GREAT NEWS!!
The long-awaited labels have arrived; equipment is today being deployed in the format that our new bottles require; and staff is on notice that
SHIPPING BEGINS MONDAY!
Couldn't have better news to kick off this 3rd quarter of 2018!! As our FIRST QUARTER of
Bocannaco
operations!
*************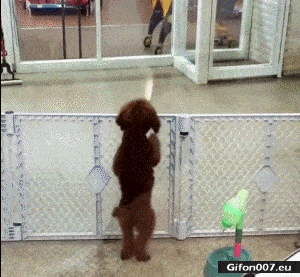 MORE GREAT NEWS!!
No more paper apps will be accepted after June 30, which is THIS SATURDAY!
We need time to conclude all paper apps and be sure that everything is processed correctly -- BECAUSE your websites will be LIVE shortly after that, both for signing up Distributors and for folks ordering Product! This can be done by credit card or checks.
HOWEVER, Founders will continue to be accepted by paper app and checks ONLY
-- as is currently the procedure, until the cut-off date of August 31, 2018, or 300 shares claimed, whichever comes first.
****************
FROM THE INBOX:
From
Bocannaco Founders Pool Member Marlene Zamora
FYI... my 83 yr old dad was rushed to ER for sepsis. When I'm at hospital I was sneaking doc's CBD into his mouth without his dr or nurses seeing it. He was discharged from hospital in less than 7 days. He even made it to my daughter's 8th grade graduation just being discharged less then 48 hrs. Admitted to hospital
May 23rd
. Discharged and attended his granddaughter's 8th grade graduation on June 8th. Said we had to go "stealth" with the CBD. Couldn't let the medical staff know we were giving it to him:) Yes--- Actually it was less than 2 weeks in the hospital with full blown sepsis!
**************